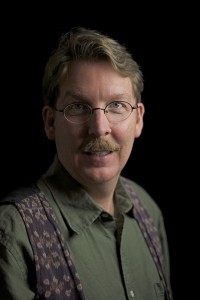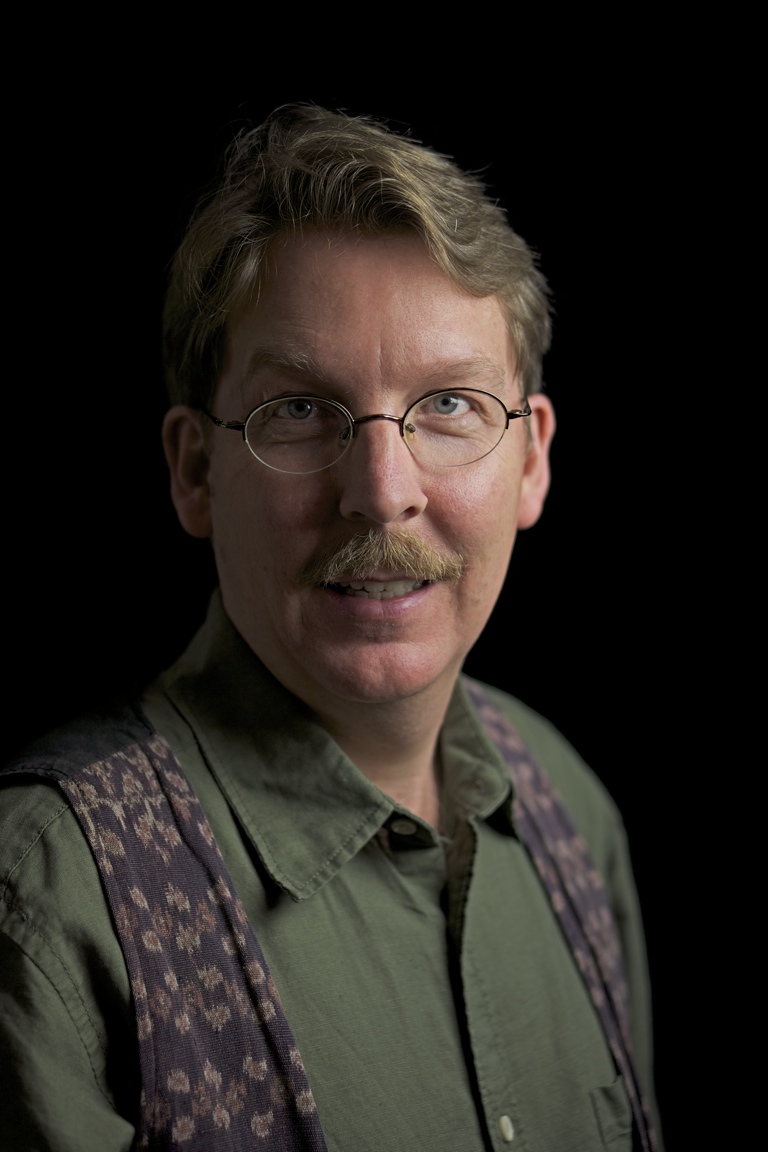 Tyler Johnson is an author and poet living in Carrboro, North Carolina. He grew up in rural Hanover County, Virginia, near Scotchtown, in a log cabin built by his father. His writing is rich with that Southern voice, but influenced by an ear for other dialects and a taste for other cultures.
Traditional music and dance are integral parts of Tyler's life and work. He is a regular contra and folk dancer. He plays the mandolin, Irish tenor banjo, and guitar for dances and for fun.
National Endowment for the Arts Master Fiddler Rodney Miller says about Tyler, "Rare is the writer who is able to spin a tale so rich in the lore of folk music and dance traditions. To do it in a manner that spellbinds and beguiles and gives us meaningful insights into our collective spirit is extraordinary."
Tyler started his career as a communications systems engineer, developing and researching high performance network systems. He has published several international standards through the ITU-T in Geneva and through the IETF. Tyler has also worked in documentary film and television production, but his true loves have always been music and writing.
Tyler's books include The Swamps that Close (2004), Tales from the Red Book of Tunes (2014), and Dancing the Haw (2015). His poems have appeared in The Carolina Quarterly, Iodine, The Sow's Ear Poetry Review, and Prairie Wolf Press Review.
He is a member of the band Rip The Calico.
Tyler's schedule is sometimes available for readings and workshops in both poetry and prose.