Have dinner with three poets at Poetry on Your Plate. You order dinner from one of the many excellent local Carrboro restaurants and bring it over to the Century Center. You'll get to hear each poet read and share in Carrboro's wonderful literary community.
Thursday, April 16, 2015
6:30PM – 8:30PM
Carrboro Century Center
Susan Adler George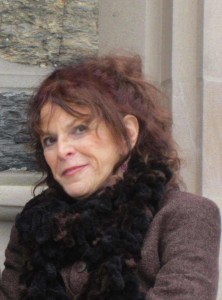 Susan Adler George is an award-winning published writer, artist and multi-arts educator whose works have been in many regional and national print and online publications. Susan who has an English degree in literature and Creative writing from Towson State University, was tapped to teach several college-level poetry classes and did an intensive master degree course in Shakespearean Comedy. Susan also studied poetry with the NPR com- mentator, essayist, novelist and poet Andrei Codrescu. Susan Adler George integrates art into daily lives – not as a means to become famous, rather as a means to live an honest, purposeful and valuable life.
Tyler Johnson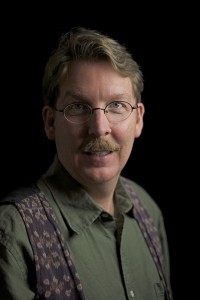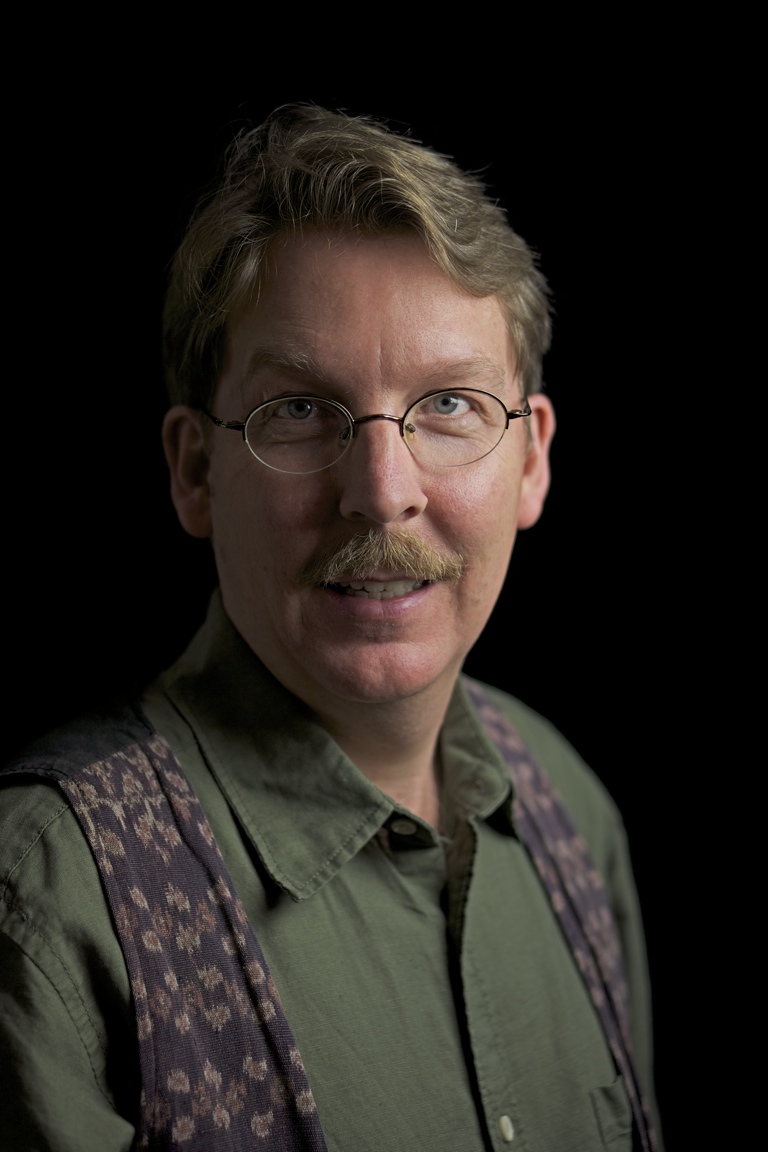 Tyler Johnson is an author and poet living in Carrboro, NC. He grew up in rural Hanover County, VA, in a log cabin built by his father. His writing is rich with that Southern voice, but influenced by an ear for other dialects and a taste for other cultures. Traditional music and dance are integral parts of Tyler's life and work. He is a regular contra and folk dancer, and also plays the mandolin, Irish tenor banjo, and guitar. Tyler's books include The Swamps that Close, Tales from the Red Book of Tunes, and Dancing the Haw. His poems have appeared in The Carolina Quarterly, Iodine, The Sow's Ear Poetry Review, and Prai- rie Wolf Press Review.
Bianca Diaz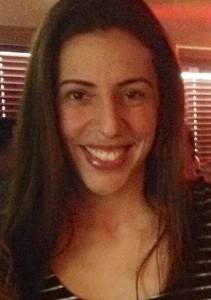 Bianca Diaz is the author of No One Says Kin Anymore, winner of the Robert Watson Poetry Award and published by Spring Garden Press. Her poems have been nominated for a Pushcart Prize and Best of the Net. She won Flyleaf Books' annual poetry contest in 2014 and new poems will appear this spring in San Pedro River Review and The Linden- wood Review. She earned an MFA from George Mason University and is originally from Miami FL.